Transportation Debt Collection Experts
Preservation of the client-customer relationship
Proven and successful debt/recovery techniques
Proven subrogation protocols
Customer service and respect to all customers
If we don't collect, you pay nothing!

Call (732)-955-8328
Call Us Now
or fill out the form below and we will get in touch with you.
"*" indicates required fields
Streamlining Transportation Debt Recovery

Personalized Communication
Tailored debtor interactions that prioritize maintaining professional relationships.

Nationwide Coverage
Comprehensive reach across the country for effective communication and recovery.

In-Person Solutions
Personalized approach, including on-site debtor visits in the tri-state area.

Subindustry Expertise
Proficient in recovering payments across diverse transportation subindustries.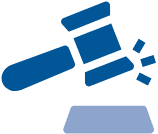 Client Relationship Focus
Balancing debt recovery with preserving client relationships.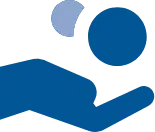 Seamless Integration
Effortless inclusion of SPG's services within your transportation operations.
Top Rated Commercial Debt Collections Agency
At Silent Partners Group, we recognize that the transportation industry operates on tight schedules, intricate logistics, and essential client relationships. However, unpaid invoices can disrupt these crucial aspects, affecting your cash flow and growth. Our approach to transportation collections revolves around seamless communication and strategic action.
From contacting debtors across the country to personalized correspondence, we utilize a multi-faceted approach that respects your clients while effectively recovering unpaid invoices. In addition to our proven methods, we take an extra step by offering in-person visits to debtors around the tri-state area. This unique approach reflects our commitment to resolving debts while maintaining professional relationships – an essential consideration in the transportation industry.
Transportation Debt Collection
Partnering with Silent Partners Group will allow you to collect your debts more effectively. We specialize in collecting air, ground, and ocean freight and LTL transportation or TL/P companionships throughout the country; protecting our client's best interests is what we do! When working together on a customized campaign designed specifically for each industry–airlines have different needs than trucking companies-we can ensure that every effort made towards getting paid goes smoothly without compromising either party's integrity along the way!
Call Now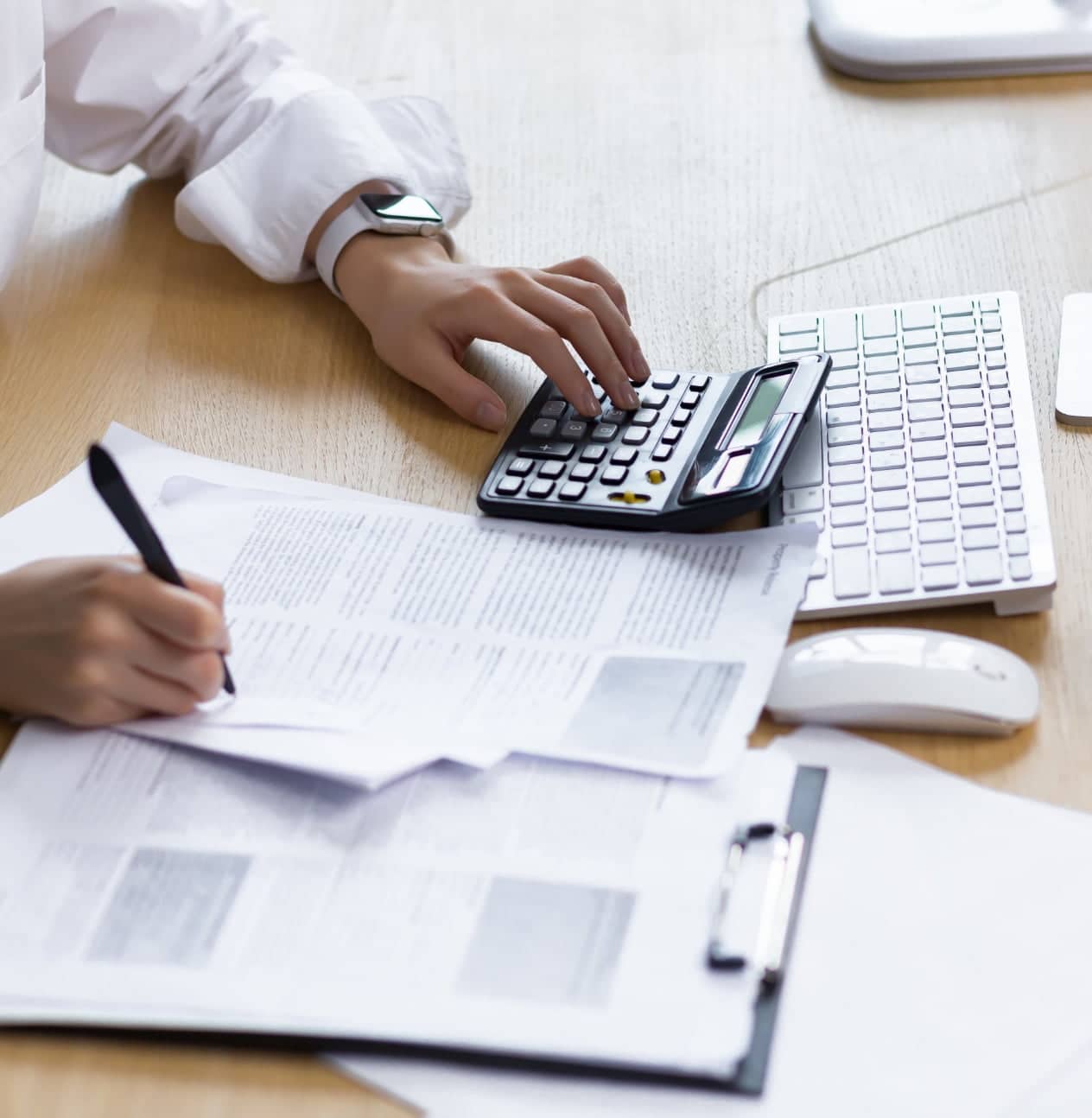 Accounts Receivable Collection Agency
We are the leading Receivables Management Services company with over 70 years of combined experience in various industries. Our experts have successfully managed receivables for businesses across all sectors, including transportation & maritime logistics and manufacturing companies – let us help you limit your losses while speeding up payments!
Call Now
Serving Diverse Industries in Transportation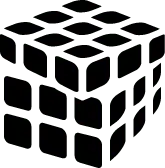 Freight Debt Collection
Targeting unpaid invoices related to freight and shipping services, spanning land, air, or sea transportation of goods.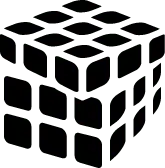 Trucking Debt Collection
Assisting trucking companies in recovering payments for local, regional, or national goods transportation.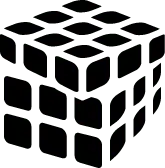 Shipping and Cargo Debt Collection
Offering specialized collection services for sea, air, or rail cargo transportation enterprises.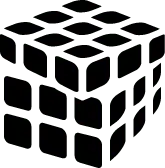 Courier and Delivery Debt Collection
Ensuring timely delivery payments are collected for courier and delivery services.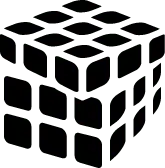 Third-Party Logistics (3PL) Debt Collection
Tailored debt collection solutions for 3PL providers overseeing supply chain logistics for other businesses.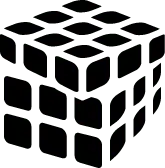 Transportation Broker Debt Collection
Recovering unpaid debts for transportation brokers facilitating goods movement between shippers and carriers.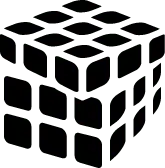 Intermodal Transportation Debt Collection
Specialized debt collection services for multi-mode transportation providers, including truck, rail, and ship.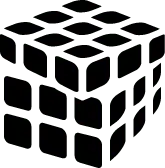 Maritime Debt Collection
Addressing unpaid debts within maritime transportation, including shipping lines, vessel operators, and port facilities.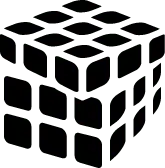 Supply Chain Debt Collection
Ensuring prompt payment collection for various supply chain services.
Silent Partners Group
22 Center Street Freehold, NJ 07728
Business Hours
We are open and ready to help you with your transportation billing needs
Monday - Friday

8:00 AM – 5:00 PM
Call now! (732)-955-8328