Commercial Debt Collections
Preservation of the client-customer relationship
Proven and successful debt/recovery techniques
Proven subrogation protocols
Customer service and respect to all customers
If we don't collect, you pay nothing!

Call (732)-955-8328
Call Us Today
"*" indicates required fields
Top Rated Commercial Debt Collections Agency
Cash flow problems that arise from unpaid receivables are complex for any company to overcome. When a business has had no luck trying to collect on its debt, it may be time to consider alternatives, such as hiring a debt collection partner specializing in commercial debt collections.
We take a customized approach to collecting debts because our goal is the best results for you. We will use strategies like professional communication and personalized invoices, which helps us protect your relationship with clients while still getting paid! We are here for the entire process when you need help with your trucking debts. We know all about transportation and can handle any account or collection issue!
Transportation Debt Collection
Partnering with Silent Partners Group will allow you to collect your debts more effectively. We specialize in collecting air, ground, and ocean freight and LTL transportation or TL/P companionships throughout the country; protecting our client's best interests is what we do! When working together on a customized campaign designed specifically for each industry–airlines have different needs than trucking companies-we can ensure that every effort made towards getting paid goes smoothly without compromising either party's integrity along the way!
Call Now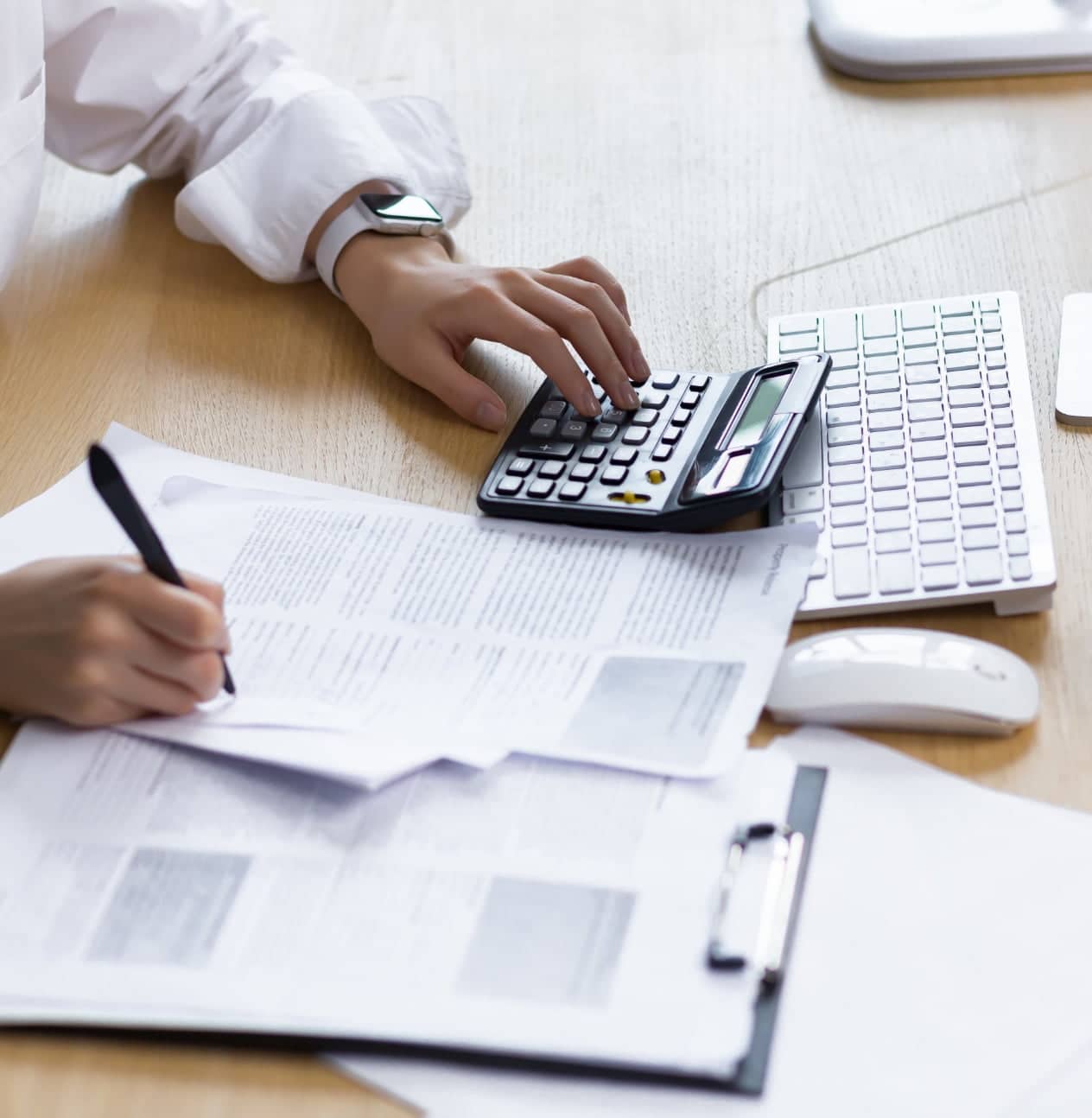 Accounts Receivable Collection Agency
We are the leading Receivables Management Services company with over 70 years of combined experience in various industries. Our experts have successfully managed receivables for businesses across all sectors, including transportation & maritime logistics and manufacturing companies – let us help you limit your losses while speeding up payments!
Call Now
Commercial Debt Collection &
Accounts Receivable Services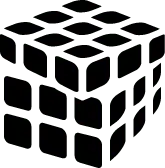 Debt Collection Services
We are a well-established company with an excellent reputation for providing comprehensive and tailored collections solutions.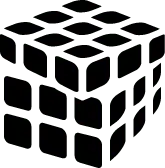 #1 Receivables Management
We know that a successful relationship with your clients is critical for their peace of mind. That's why we don't charge them unless you are satisfied.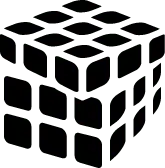 Commercial Collection Agency
With over 70 years of experience, our commercial collections agency provides top-rated commercial collections services, commercial collections litigation, and aging account analysis.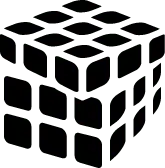 Commercial Debt Collector
We know that past due accounts can be a huge risk to your bottom line, which is why we offer custom collection processes. This way you keep control of how much money goes out while still getting paid by collectors on time!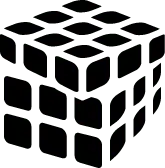 Top Corporate Debt Recovery
Silent Partners Group offers high-quality service with the best results, making us the #1 corporate debt recovery solution for medium to large companies throughout the United States.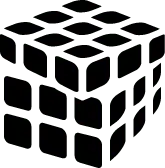 Best Receivables Management
We know keeping up with payments can be a challenge. That's why we offer an account receivable solution to help you when and where it counts!
Silent Partners Group
22 Center Street Freehold, NJ 07728
Business Hours
We are open and ready to help you with your transportation billing needs
Monday - Friday

8:00 AM – 5:00 PM

Call Now!

(732)-955-8328